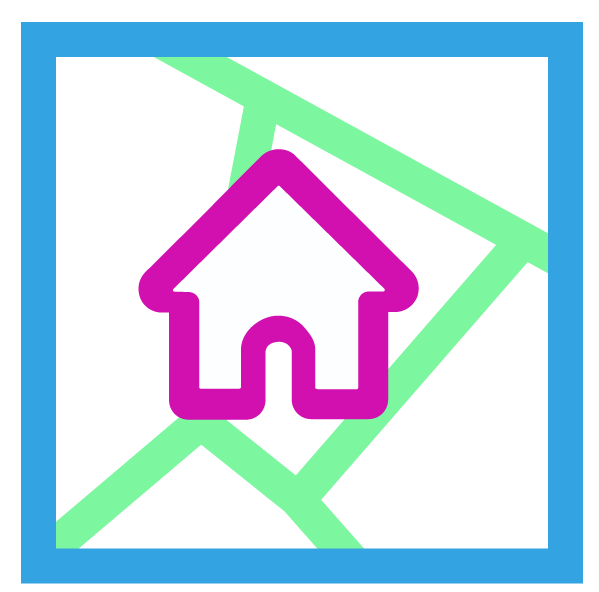 Location
The biggest driver of value.
Your property's value is driven by immutable attributes, like being near the water or a commuter rail line. Many aspects of your location are not immutable, such as taxes, fees, and the quality of water, safety, schools and other essential services.
How do homeowners, property owners and taxpayers assess the value of their location based on these mutable attributes? How can one assess how these attributes are poised to change?
How do governments know that they are servicing their constituents as efficiently as possible? How do they make the most of tax dollars while continuously improving on the provision of essential services?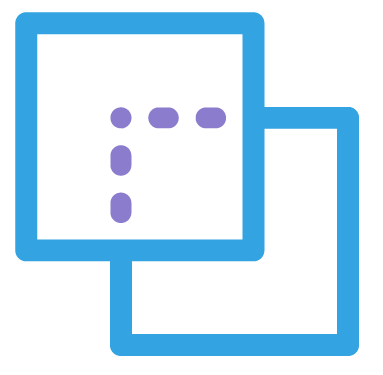 Transparency
What is the fully-loaded cost of essential services?
Many authorities have the right to collect taxes and fees, such as the city, county, sewer authority and school district. A monopoly service provider also charges fees that while technically not a tax, can definitely feel like one. All in, what are these costs? How do they compare to other cities and towns? How have they been trending over time? What about future taxes and fees?
How will rising taxes affect the value of your home or property?
All of this information in one place, easy to understand. Actionable.
Simple
Our tools. At your fingertips. Ready to use.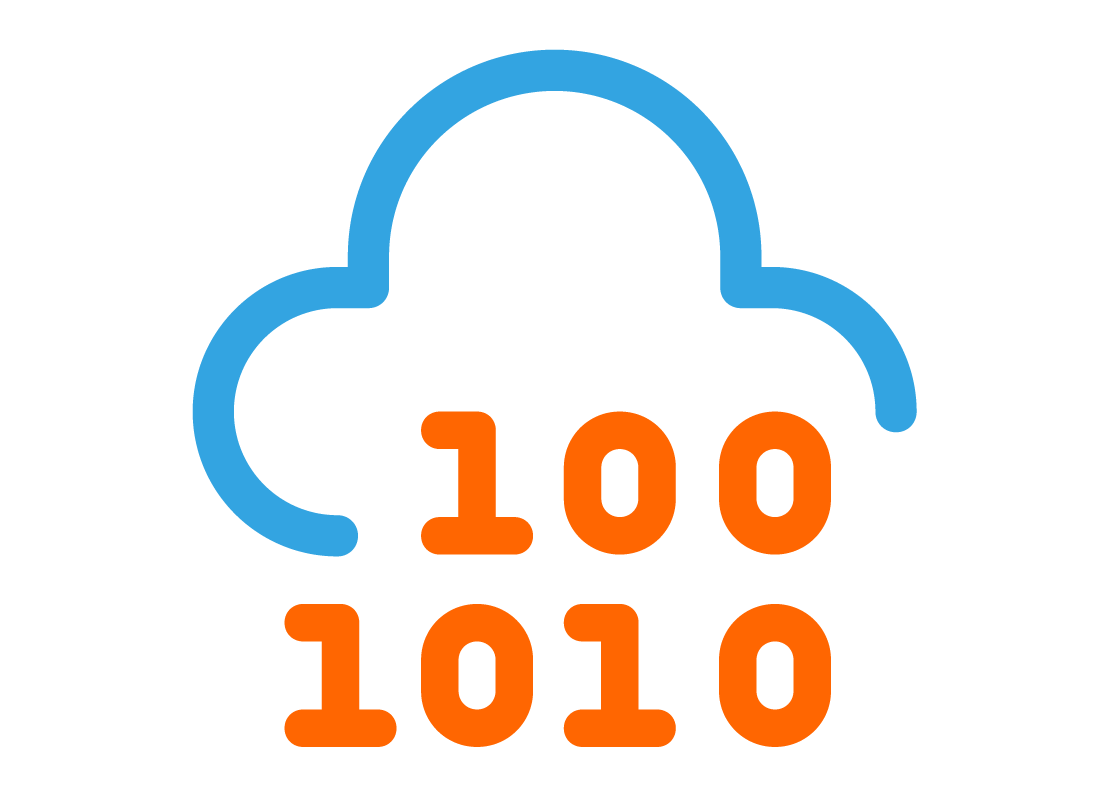 Data
We ingest tens of millions of public financial, taxpayer, property, demographic and related data points spanning two decades.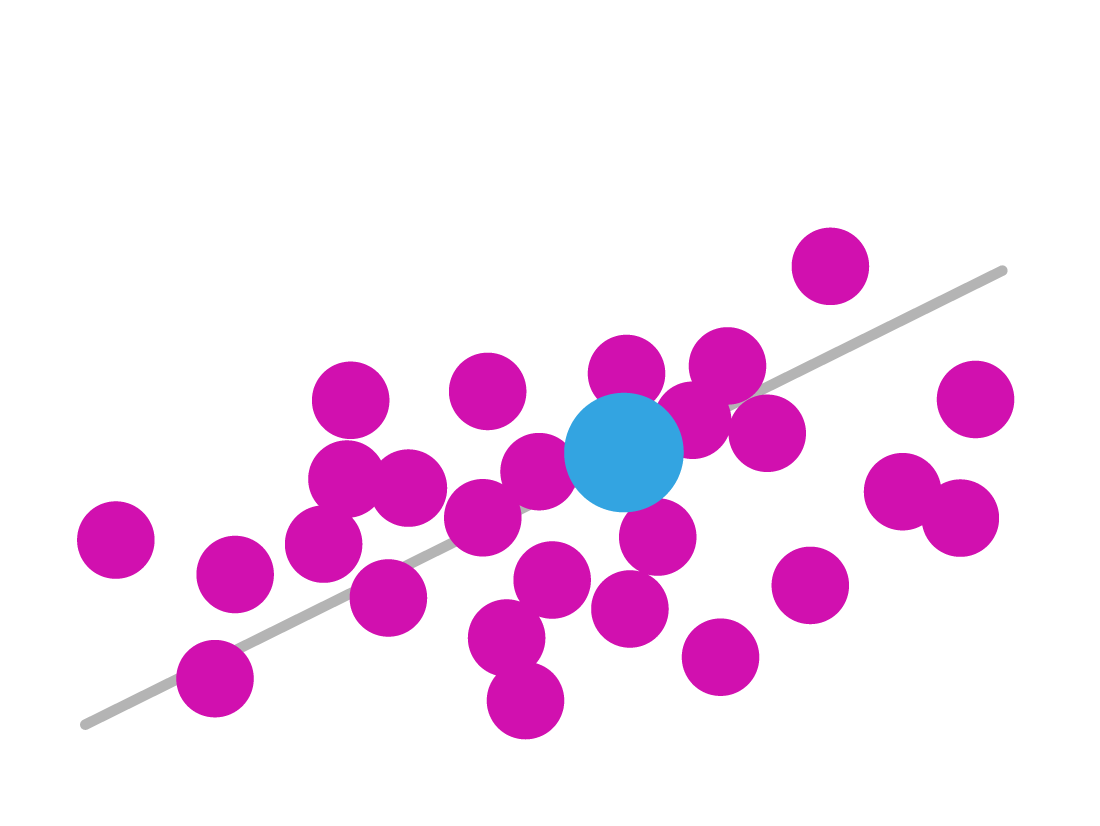 Analytics
We provide comprehensive analytics and build predictive tools to value locations.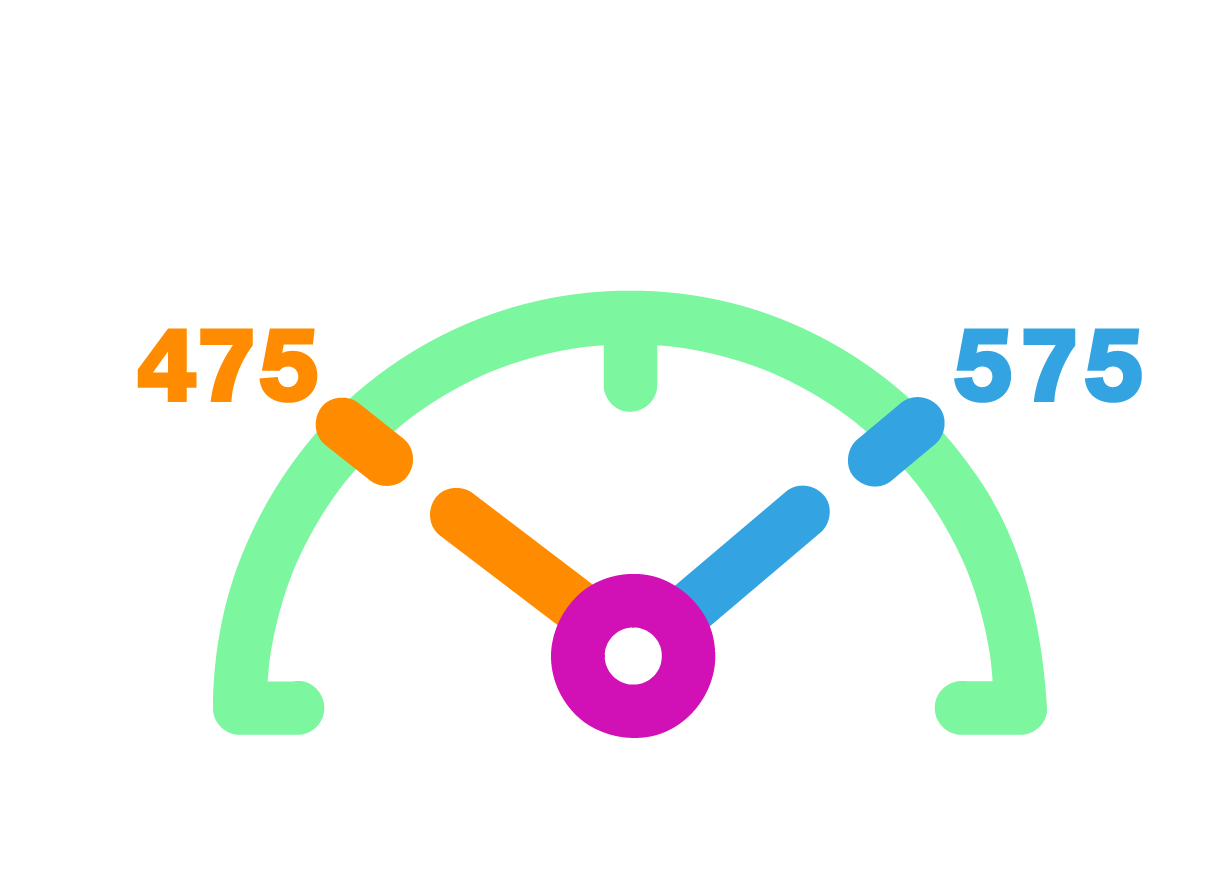 Score
We score states and cities based on the exchange of taxes and fees for essential services. Now locations can be compared.
Better data, better decisions
You know what drives property values. Our goal is to help you understand the true all-in cost of essential services, now and in the future, and the relationship between costs and the relative value of the property's location.
You know the complexity of delivering quality essential services at a reasonable cost. Our goal is to help you with decision-support data and tools for planning, economic development, contract negotiations, pension management and capital expenditure.
You get ready to consume data, your peers' data, all standardized, streamlined and comparable, all at your fingertips. It's like having a team of financial analysts, but better, faster, cheaper.
White Paper
Municipal Pay and Benefits: High Value, Low Awareness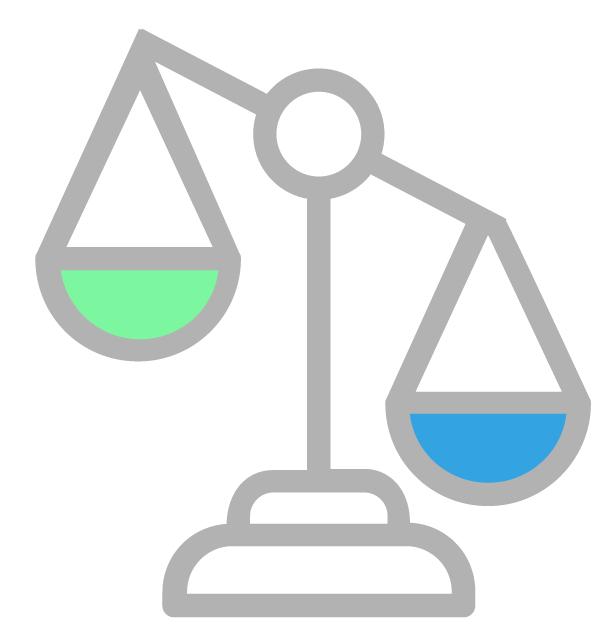 Just how much is a compensation package worth? Municipalities understand the value of their total compensation packages but the dollar value of benefits is not always visible to employees.