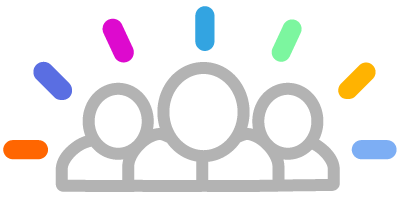 Our Team
We are data engineers, financial analysts and actuaries who utilize the latest artificial intelligence and machine learning methodologies to create a continuously updated and comprehensive understanding of public financial dynamics, their trends and impact on taxpayers and property owners.
Proprietary, predictive data for what you care about most. Simple.
Pality is dedicated to simplifying state and local finance
Achieving transparency and simplicity requires standardization and a comprehensive view of all entites that have a claim on your property. Public finance data, unlike other financial data, lack the standardization and comprehensive view needed to develop benchmarks, peer comparison and predictive models.
Simplified tools and predictive analysis
Over $50 trillion of US real estate assets and over $2 trillion of state and local taxes are impacted by decisions based on complex, non-standard and difficult-to-obtain information. Our proprietary tools bring transparency to the relationship between state and local governance and home and property values, migration, current and future taxes and essential services.
Contact us. We'd love to demonstrate how we can help you.
solutions@pality.com