Platform
Proprietary data and analytics
We provide second-to-none decision support tools you won't find anywhere else.

Our proprietary data are strongly correlated with and predictive of changes in housing values.
City Financials, County Financials, State Financials, Agency Financials, Regulated Monopoly Financials, Demographics, Housing, Migration, Taxation, Public Safety, Schools, Water, Sewer, Solid Waste, Compensation, Retirement.
And more.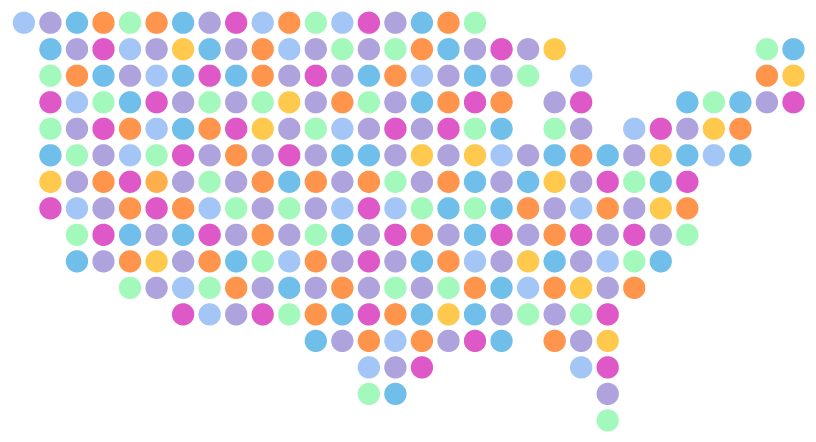 All states, thousands of cities, counties and agencies.
All in one place.
Standardized. Understandable. Comprehensive.
Decision Support
Buy, Sell, Hold.
Where are taxes likely to rise?
Where are housing values most likely to soften?
Pality's data and analytics can assist.
Your own data and that of your peers. Fully benchmarked, fully analyzed, ready to consume. Simple.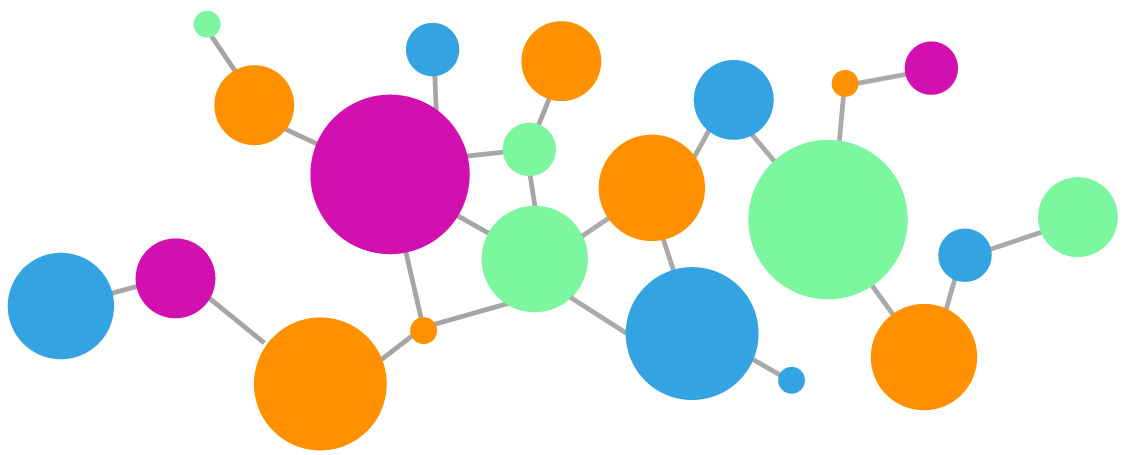 Methodology
We validate, transform and standardize millions of data points
You see a unified structure of a city's, county's, state's financial condition and essential services profile, including overlapping taxes and fees. We cover debt, retirement and other obligations, quality of essential services and costs of private monopoly services, all from the perspective of the taxpayer and property owner.
Public finance is more than the general fund. While the general fund is an important source of liquidity, it does not reflect the financial strength of the public entity.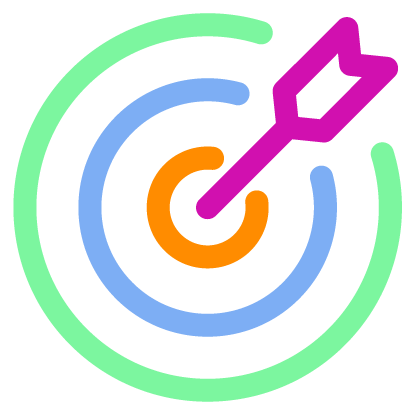 Our goal
We bring transparency to the true all-in cost of essential services, now and in the future, and to the relationship between costs and the relative value of the property's location.