For Government
Like having a team of financial analysts, but better, faster, cheaper.
Premium Reporting. Delivered.
You and your peers. Your county, state and agencies.
Thousands of analytics for better decisioning.
Financials, demographics, housing, taxation, local economics.
Standardized. Benchmarked. Comparable. Simple.
TownFaqs&nbsp&nbsp&nbsp
StateFaqs&nbsp&nbsp&nbsp
CountyFaqs
Planning & Budgeting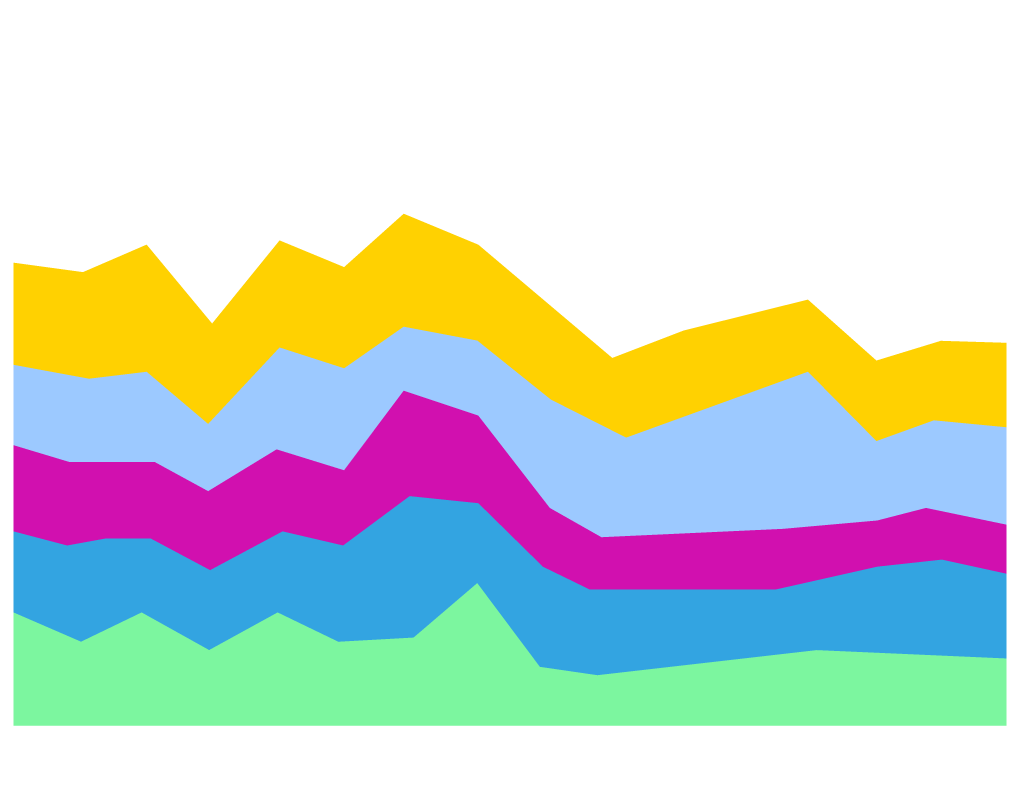 CAPEX & Borrowing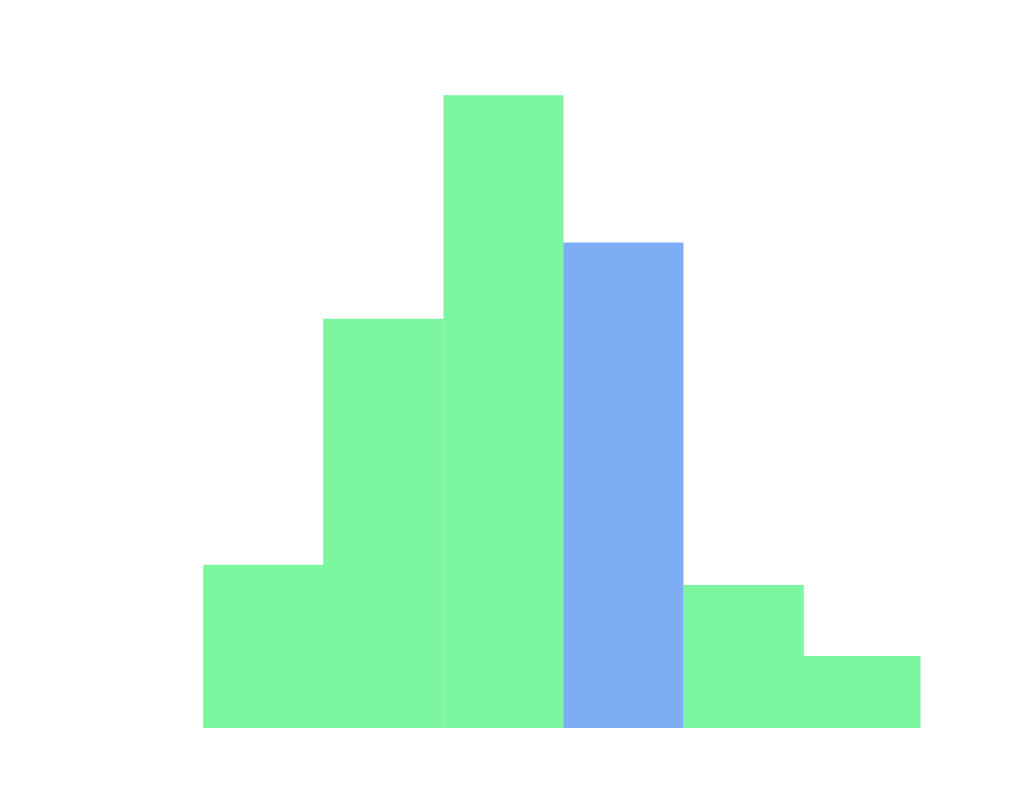 Pension Management
Economic Development

Executive Dashboard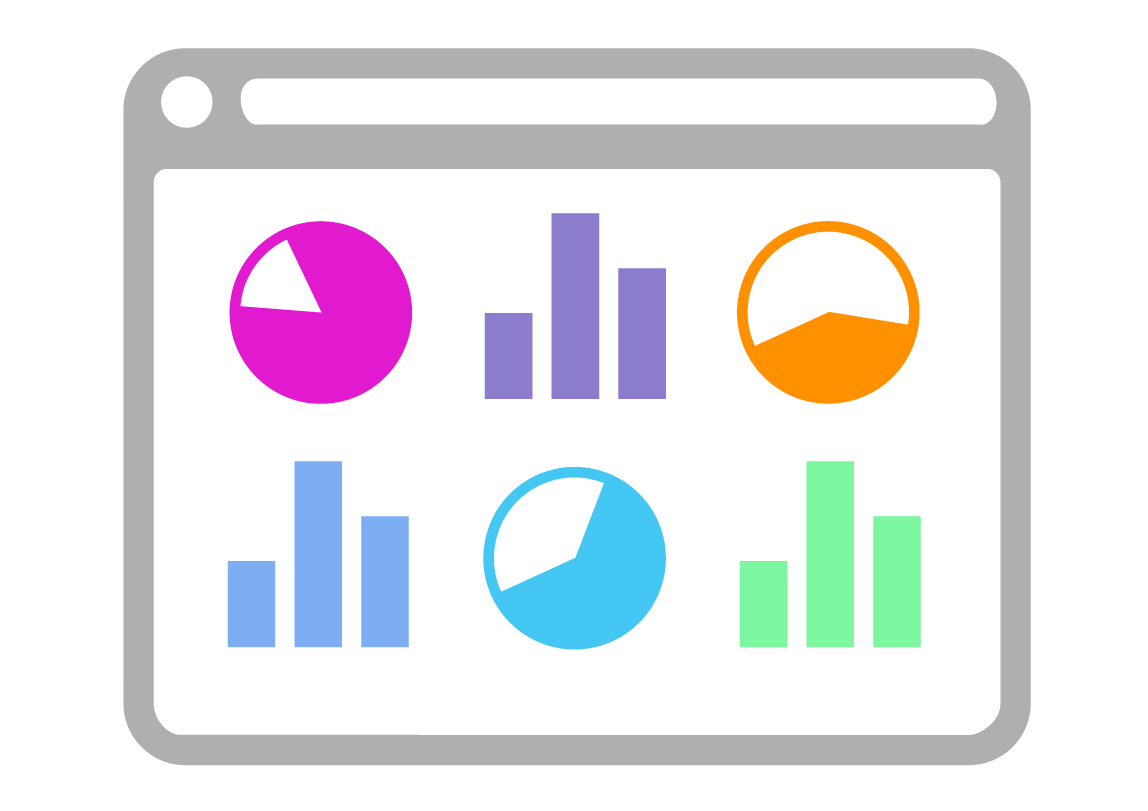 Contract Negotiations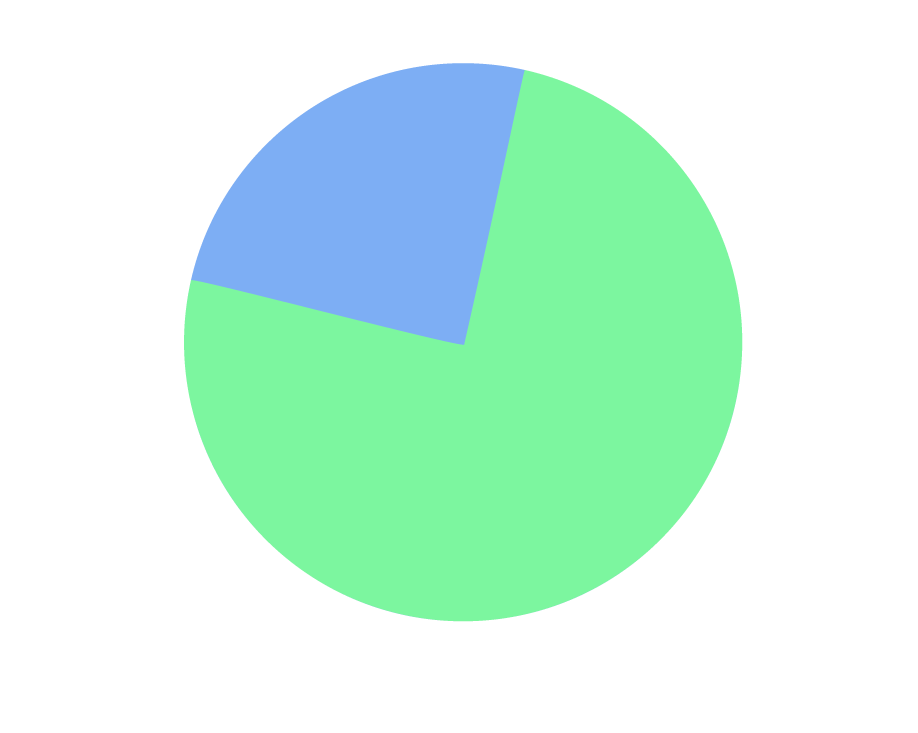 Serving your Constituents
Decision support tools at your fingertips
You see a unified structure of your city's, county's and state's financial condition and essential services profile, including overlapping taxes and fees. We cover debt, retirement and other obligations, quality of essential services and costs of private monopoly services, all from the perspective of your taxpayers.
You get key data and analytics to help you attract and retain talent—the many employees who make everything in your city and state work.
Now decision support tools are at your fingertips for better governance and less expenditure on analysts, consultants, actuaries and municipal advisors. It's your data made accessible, understandable and actionable.
Our team of data engineers, financial analysts and actuaries utilize the latest artificial intelligence and machine learning methodologies to create a continuously updated and comprehensive understanding of public financial dynamics, their trends and impact on taxpayers and property owners.
FAQS
Where are your data from?
All from public sources. We hunt and gather so you don't have to.
How many government entities are in your database?
Thousands and growing daily.
Do you cover 100% of the US?
Yes, we have all states. All major metro area cities. 100% of cities and towns across a number of states. And their counties too.
Do we have to supply you with data?
No, we do the work so you don't have to.
How far back do your data go?
Two decades in most cases.
How do you know which authorities and agencies supply us with services?
That's what we do! We gather all of the disparate information and piece it together.
How do you standardize?
We taught machines how to recognize differences and similarities in classifications. They do the work for us.
How do you compare pension funding if everyone uses a different discount rate?
We standardize discount rates, mortality tables and inflation drivers for meaningful comparisions.
How do you compare financials across GAAP and non-GAAP?
We standardize across financial accounting regimes to allow for meaningful comparisons.
Our methodologies are patent-pending.