For Investors
Your location. Valued.
Proprietary, predictive data for what you care about most.
Housing Values
Taxation
Migration
License our data
to feed your
Predictive Models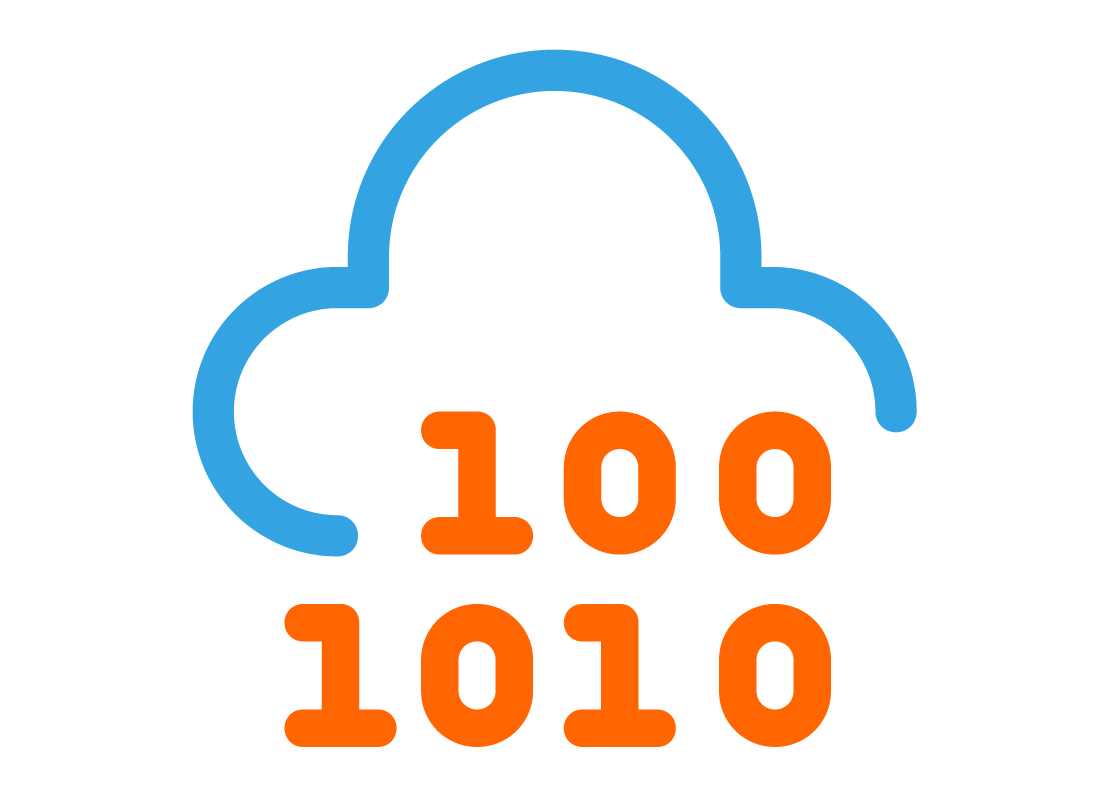 License our Stand - alone
Predictive Model Results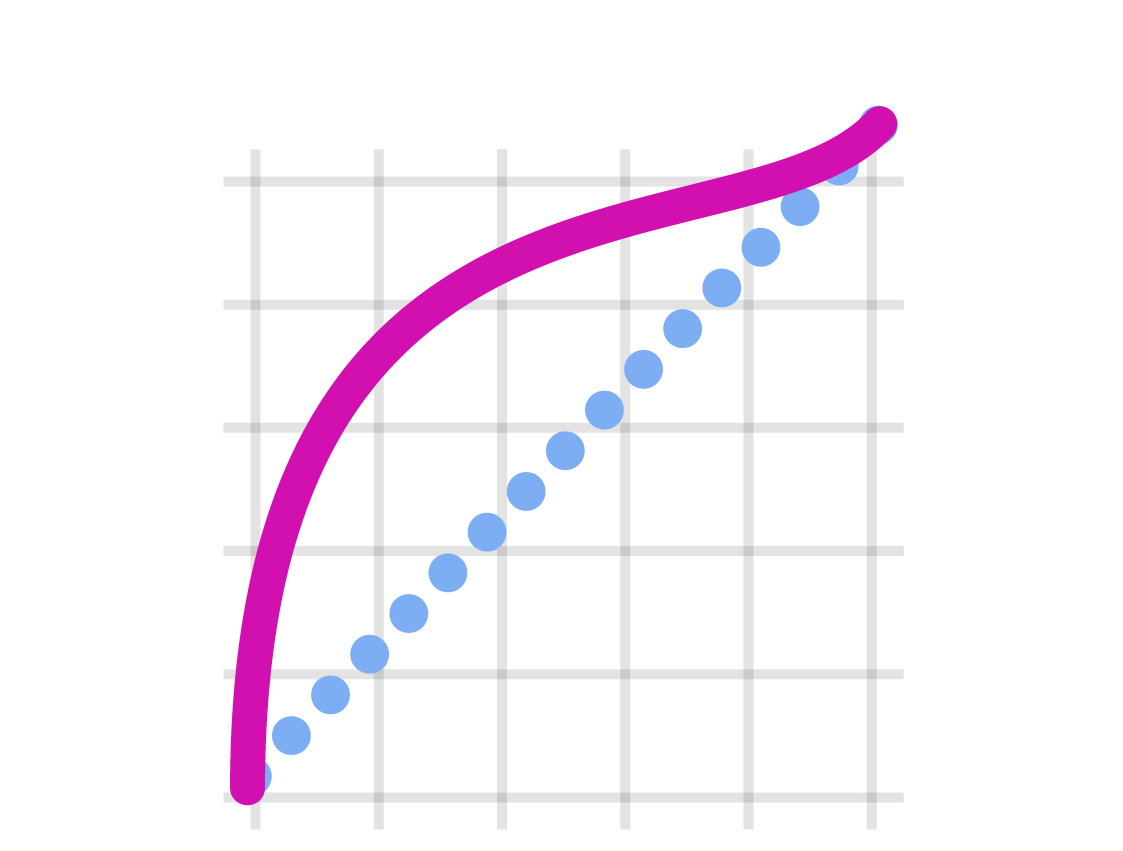 Packaged Reporting
Customized Dashboards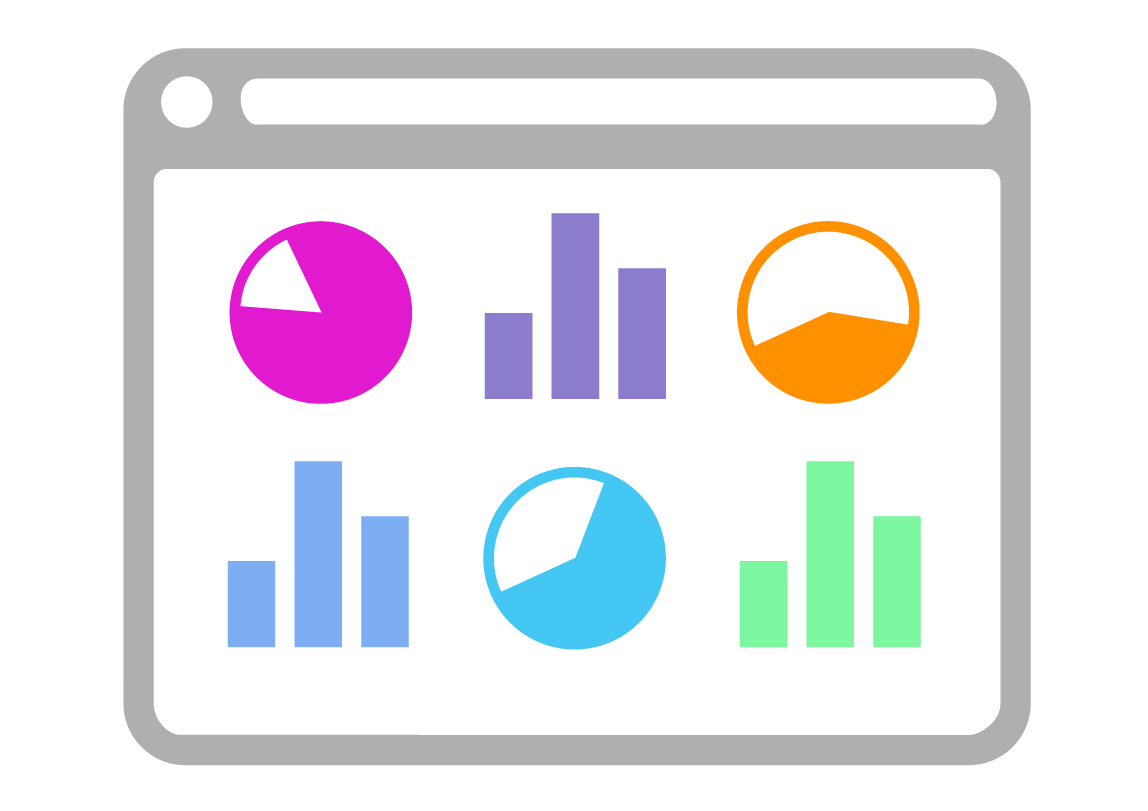 Portfolio Tracking
Location Scoring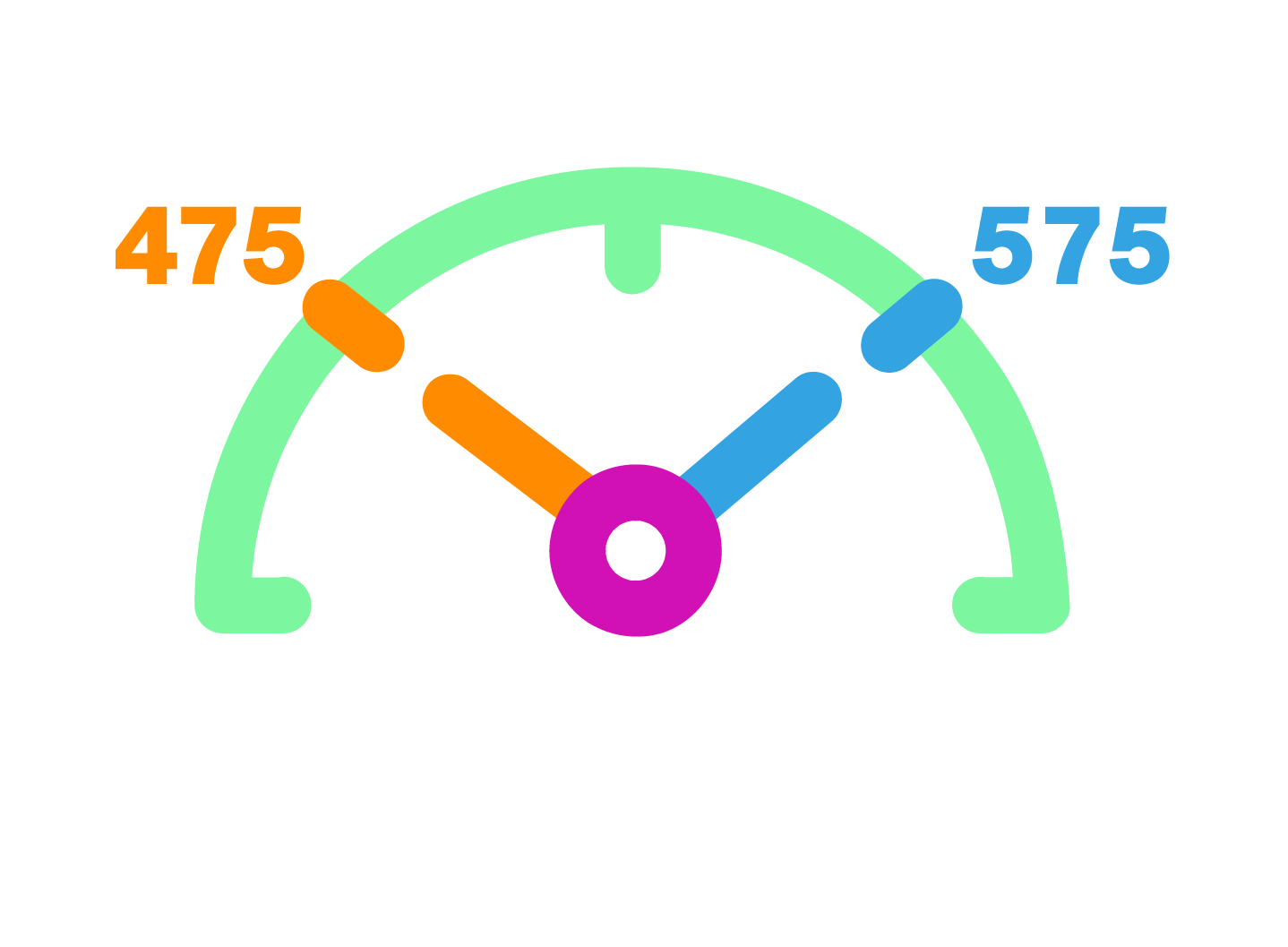 Buy, Sell, Hold.
All critical decisioning for your real estate portfolios.
Our proprietary data are strongly correlated with and predictive of housing values. Let us assist you with your collateral risk management needs. You won't find our data anywhere else.
Methodology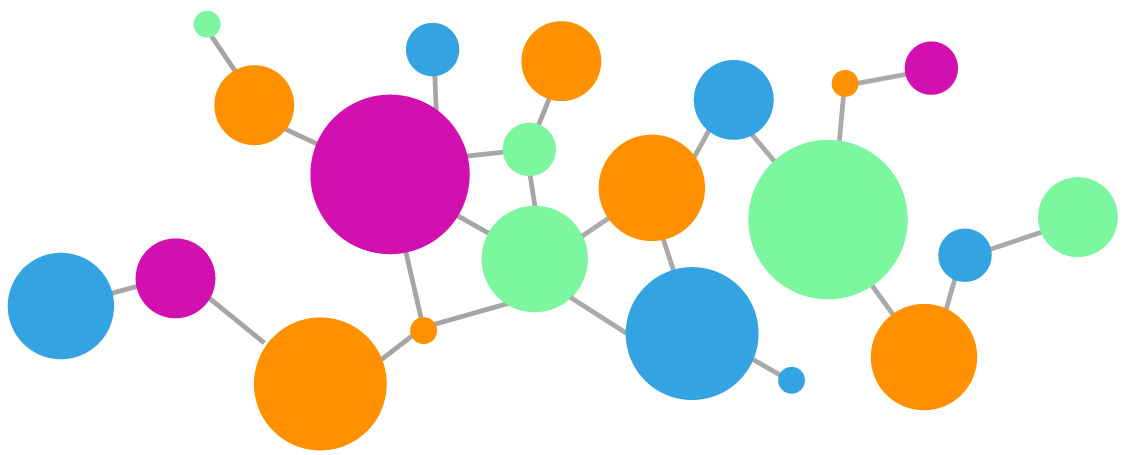 You see a unified structure of a city's, county's, state's financial condition and essential services profile, including overlapping taxes and fees. We cover debt, retirement and other obligations, quality of essential services and costs of private monopoly services, all from the perspective of the taxpayer and property owner.

You see the true all-in cost of essential services, now and in the future, and the relationship between costs and the relative value of the property's location.
FAQS
Where are your data from?
All from public sources. We hunt and gather so you don't have to.
How many government entities are in your database?
Thousands and growing daily.
Do you cover 100% of the US?
Yes, we have all states. All major metro area cities. 100% of cities and towns across a number of states. And their counties too.
Do we have to supply you with data?
No, we do the work so you don't have to.
How far back do your data go?
Two decades in most cases.
Our methodologies are patent-pending.